Will Trauma Insurance Save Me?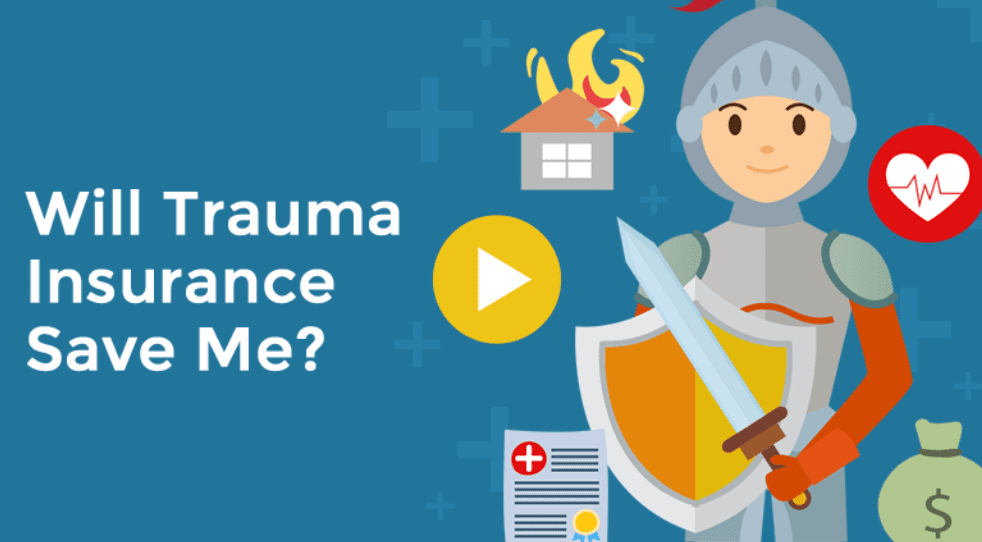 Insurance is boring.
Insurance is boring.
Until you need it.
In this video, we make it simple to understand what Trauma insurance is. If you don't have it or have not reviewed your cover recently, we can sort out a free quote quickly.
Watch the video to learn why Trauma Insurance is becoming one of our most popular products.