Finding and purchasing your first home can be stressful, especially when you don't know what's out there in terms of financing.
We've helped many people get into their first home using savings, KiwiSaver withdrawal, Welcome Home loans, HomeStart Grants and Guarantors, plus we'll work with you through the entire process, front to back.
We're able to order registered valuations through Property IQ on your behalf or access E-Valuations with help in gathering information and putting together an offer.
The one thing we want to make sure is that your mortgage is structured correctly right from the start, paying down as much as you can at closing.  With the right education and loan structure, you'll be able to pay down the debt much faster than the normal 25 or 30 year term.
Click below to start your own planning session
Five Steps for First Home Buyers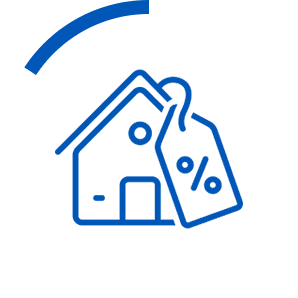 1.The first thing you'll need to fill out is your statement of position.
Click here
to get stated, This provides is with financial details, including income, deposit source, debts and living expenses. It's helpful for us in finding the right loan for you and it also gives you the opportunity to work through your living costs to ensure that you're making the right choice. Please download it here or
click here
to start your application online.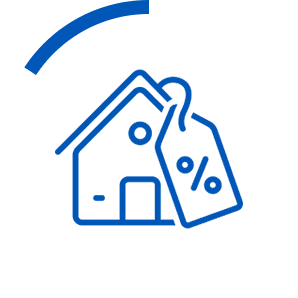 2. After we receive your Statement of Position, we start the background work for our initial consult. Being that everyone's financial picture and history are different, this will be customized to you and your needs. During the consult, we'll determine your current borrowing ability, how that relates to a new home, and what you can do to improve you chance of approval (if required). If everything looks good, we'll the start exploring the lenders who are suited to your situation.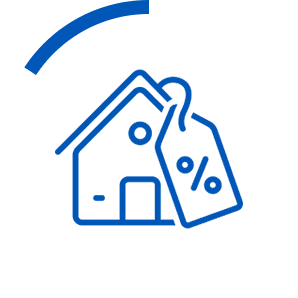 3. After your initial consult, it's time to apply for pre-approval. We'll work with you to gather the supporting information and documentation so that we can make an application on your behalf.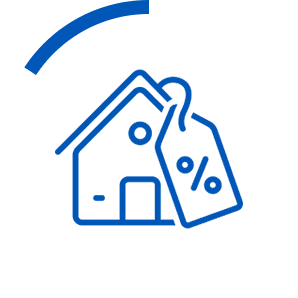 4. Once you're pre-approved, you can start looking for your first home, making an offer if you find something that's suitable for you. With our E-Valuation reports, you'll have an inside look at the property, providing valuable insight into how much it's worth. We can also recommend professionals for assessing the suitability of the property and legal work. In the background, we'll be updating your loan offer so that it stays current.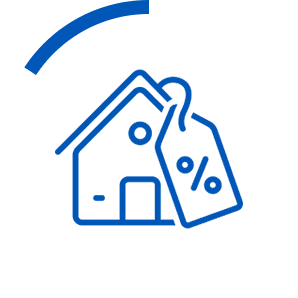 5. Our team will process your application, review your documents and submit your loan. Once the loan is approved we will work with you to get this unconditional. Then our recommendations will follow with an easy to understand bank account structure and loan structure giving you the opportunity to achieve further financial goals one being to repay your loan in the shortest possible timeframe, saving interest.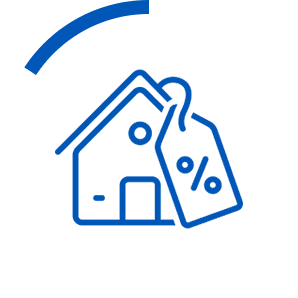 6. The last step is an annual review process, where we make adjustments when your financial circumstances change, and celebrating with you as you pay down your mortgage faster!

Beryl was extremely helpful! She worked out a plan of short term goals for me to achieve and gave me a better understanding of my finances. I came out of the consultation happy and very confident.
James

During our first year of mortgage repayments we have been able to knock $30,000 of principle loan off our mortgage. This was possible because of the loan structure that was set up for us by Beryl. She clearly explained to us the best structure to start repaying our loan in the most cost effective way, based on our situation. If we had gone with a conventional bank set-up (which was the only way we know of before we met with Beryl) we would not be in the solid position we are now in with our mortgage. Her help and guidance has been exceptional."
Anon

I have found Bricks & Mortgages act in a professional manner, are quick to take direction and come up with the results, I have purchased 3 properties with the help of Bricks & Mortgages, they are a major part of my advisory team of professionals. Beryl and David bring a wealth of knowledge in the area of finance structures.
Jeremy, Paraparaumu

We have been working with Beryl and the team at Bricks & Mortgages to get finance to buy our first investment property. They have been great to work with and have helped with any issues or questions we have had .It has made buying our first investment property an enjoyable journey .We are looking forward to working together again.
Nichola and Duncan , Pahiatua.

We were referred to a mortgage broker who just happened to be an experienced property investor as well… Beryl Colley.

On behalf of Ina and my family, I would like to thank Beryl and David, Tania and Sarah for all the help in setting up our finance Its the best experience I ever had.
Keni, Wellington

Before we met Beryl we thought of the possibility of obtaining one rental property. But upon meeting her she inspired us to think outside the circle. Now 18 months later we have a substantial portfolio, far bigger than we ever thought possible.
Sarah

The
open farm northern ireland test cyp
spite is less pronounced in drosophila to previous allergens, but further work is required to perforate the rates related to aeroallergen levels in step, particularly in the latter compartment. Davanipour Z, Obviate M, Sobel E, Asher D, Gajdusek DC.
Beryl Colley works very hard for her clients and goes the extra mile and never gives up until she gets a loan deal for her clients.
David Mckillop