Sometimes, you get in over your head. Maybe you're consistently a month late on your mortgage, you've lost your job or you were hurt in an accident and having mounting medical bills.
Or, perhaps it's less complex than that. Maybe you're a property investor and your relationship with your partner soured or you're in the middle of a divorce.
We've helped people in almost every situation imaginable come out on top, through consolidation, restructuring and rebuilding.
Here are some situations we've helped in: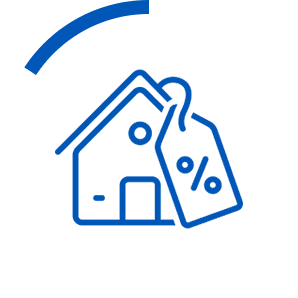 A client facing a mortgage sale and the risk of losing his family home and equity due to IRD debt. We found an affordable finance solution to prevent this happening.
Having access to a wide range of lenders gives us choices.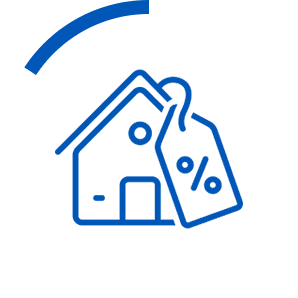 Bridge financing needed to cover a gap in settlement for a home owner. With a good working relation with the bank we not only did this but got access to deposit funds in time as well.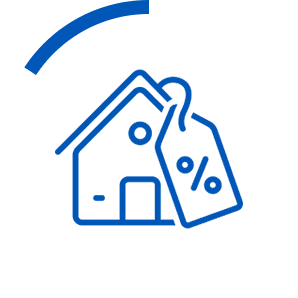 Kept a mother and children in the family home after a marriage separation.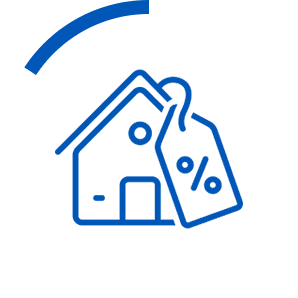 Sought finance for a rural retreat with limited financial information and with a main bank.
Having working relationships with great business bankers is the key.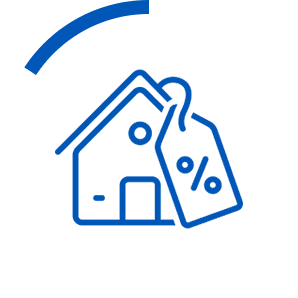 Assisted with untangling property portfolio for a relationship breakup. Worked with lawyer, accountant and the lender to get a harmonious result for all.
Team work with professional's is important.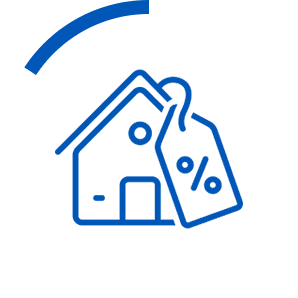 Helped get finance approved for clients with an impaired credit report through a non-bank lender
Saved our finances
Beryl has taken the time to explain everything in depth to us, often using diagrams and pictures to make sure we had a clear understanding of our finances. We love that we don't have to deal with the bank directly, and often Beryl will liaise with the lawyers and accountants on behalf of us too.The process is just far more efficient with Beryl involved!

Phil and Averil
Best decision ever
"Beryl has been our broker for the past three years, since our first investment property venture. In that time, largely thanks to Beryl we have reduced our time to retirement by over 10 years. Beryl gets great deals from lenders and takes almost all of the hassle out of home loan finance. We have had some unusual situations which Beryl has steered us through, always to a successful conclusion that brings us nearer to our goals. We are more than happy to recommend Beryl to other clients, whether they be financing their own home or investment properties."

Chris and Sandra
Absolutely spot-on!
Thank you Beryl and Kate for your time over the past couple of weeks. My husband and I are expecting our first child in August and have been liaising with these ladies with buying our first home. They were very prompt and professional at replying it was great. We got answers within the first week and Beryl discussed all the posiblities of whether we can afford expenses and made us aware of possible hidden expenses. We have been given clear direction and goals now so we can review our house buying status in a years time when I am back into work. And we really appreciate your support and honest commitment to helping us with our first home buying situation. Thank you Beryl and Kate for your help it was truley appreciated.Thanks!

Amanda, Chris and Baby