As a mortgage broker we work to structure your loan in the best way possible.
We work with a wide range of lenders both banks and non bank lenders.
We find the right solution that meets your needs.
Our sources range from:
Standard bank products, to
Asset lending
Non Bank lenders
Development funding
Reverse Mortgages
Debt Consolidation
There is much more to consider then just an interest rate but what type of product fits in with your short to medium goals and how we can structure your home loan to give you both flexibility and choice to be able to both reduce your interest costs, fast track your mortgage and access funds back in a time of need.
Below is a list of service and products.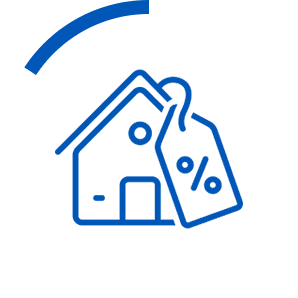 Property Purchase – your home, holiday home or investment property.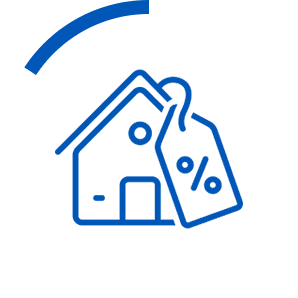 Refinance – to another mortgage lender for better loan terms, interest rates, more money etc.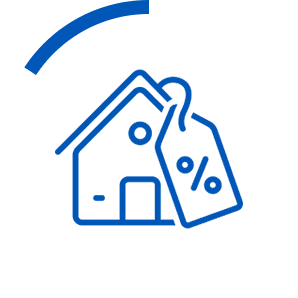 Restructure – your investment or home loan with the current lender to get better mortgage interest rates, repayment terms etc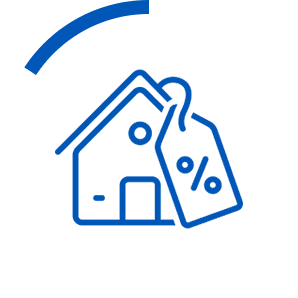 Top Up – against your home for minor renovations, car replacement, credit card/HP consolidation etc. Or, against your investment property for minor renovations or chattel replacement.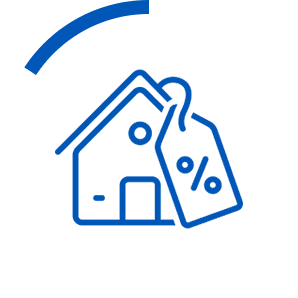 Construction – to build a new home or investment property or for a major addition to your current home or investment property.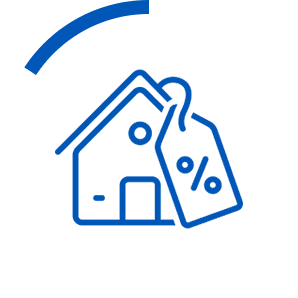 Pre-Approval – arranging mortgage finance before you purchase your home or investment property.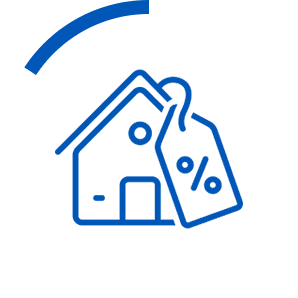 Overseas Borrowers – mortgage finance up to 70% for New Zealanders working overseas and non-NZ residents living overseas.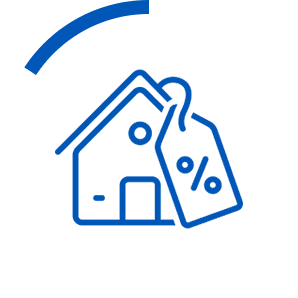 Asset lending – if you have good equity but unproven income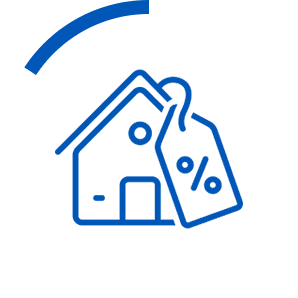 Bridging – to enable you to buy a new home or investment property now and sell your existing property later.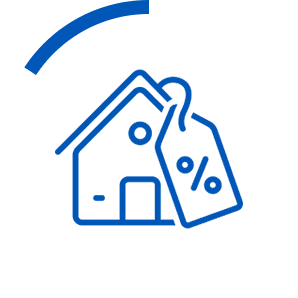 Non-Standard – for borrowers who don't qualify through mainstream mortgage lenders i.e. self employed who have difficulty proving their income/s.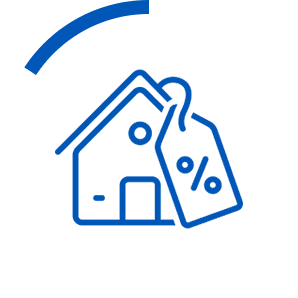 Mortgage Key Structure – This is a mortgage structure we have developed for home owners. Mortgages Keys enables you to repay your home loan many years earlier, saving tens of thousands of dollars.
Be Mortgage Free Fast…
The right mortgage with the right repayment structure means that you can be mortgage free faster. 9 out of 10 of our clients can do this and the interest savings can be immense.
As you'll see in the graph above, paying just $1,500 extra per month shortened this mortgage commitment by 10 years, saving the home owners almost $419,000!
Strategies to Increase Borrowing Potential
Lack of income and equity are the main areas that prevent investors from qualifying for further borrowing. We can suggest various strategies to help you improve weaknesses you may have in these areas, for example, by adding value to a property or investing in a high growth area.
Professional Referrals
Over the years we have built up a pool of qualified professionals (lawyers, valuers, building surveyors, etc) who we are happy to recommend to assist with any of your requirements.
Rapid Mortgage Reduction
The true cost of your loan is not just interest but also time, if we can show you how to reduce the length of your mortgage you can make significant interest savings.
There are many things to consider when choosing a lender or loan product to purchase your home.
Many people put all their focus on looking for their home and are relieved when they get a loan approved.
This is your biggest debt you will ever have and there are many ways to manage your loan. Some may allow you to rapidly reduce your mortgage and make huge savings.
We work with our clients to provide the best loan structure allowing the client total flexibility and control to reduce the mortgage more effectively.
Saved our finances
Beryl has taken the time to explain everything in depth to us, often using diagrams and pictures to make sure we had a clear understanding of our finances. We love that we don't have to deal with the bank directly, and often Beryl will liaise with the lawyers and accountants on behalf of us too.The process is just far more efficient with Beryl involved!

Phil and Averil
Best decision ever
"Beryl has been our broker for the past three years, since our first investment property venture. In that time, largely thanks to Beryl we have reduced our time to retirement by over 10 years. Beryl gets great deals from lenders and takes almost all of the hassle out of home loan finance. We have had some unusual situations which Beryl has steered us through, always to a successful conclusion that brings us nearer to our goals. We are more than happy to recommend Beryl to other clients, whether they be financing their own home or investment properties."

Chris and Sandra
Absolutely spot-on!
Thank you Beryl and Kate for your time over the past couple of weeks. My husband and I are expecting our first child in August and have been liaising with these ladies with buying our first home. They were very prompt and professional at replying it was great. We got answers within the first week and Beryl discussed all the posiblities of whether we can afford expenses and made us aware of possible hidden expenses. We have been given clear direction and goals now so we can review our house buying status in a years time when I am back into work. And we really appreciate your support and honest commitment to helping us with our first home buying situation. Thank you Beryl and Kate for your help it was truley appreciated.Thanks!

Amanda, Chris and Baby