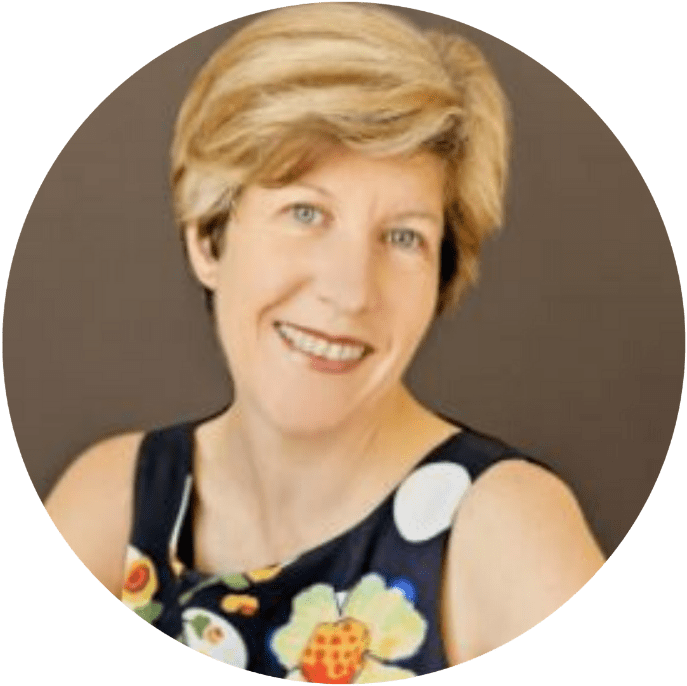 Welcome to the Bricks & Mortgages website. At Bricks & Mortgages, we pride ourselves on providing you with professional advice which will help you be on a good path to achieving financial goals. Beryl Colley along with a strong support team runs Bricks & Mortgages. Beryl has had over 18 years of experience in the financial industry and is passionate about the financial education of having a mortgage and knowing how to fast track it and building wealth using your equity and property. Beryl has been a property investor coach and has a strong background in this field.
Whether you are a first home buyer starting out, a homeowner wanting to be freehold faster or a property investor looking to grow wealth for your retirement. Beryl uses some simple but profound tools to help you understand the fundamentals needed to get ahead in achieving your goals. You will find Beryl is very advice driven.
Bricks & Mortgages is a niche mortgage broking service specialising in assisting:
First-time home buyers who are looking to get into their first home
Property investors who want to expand an manage their portfolio
Home owners and buyers who are interested in reducing their mortgage faster
Not only will we find you the right finance for your situation, we work with you to save interest and repay your loan faster.