What you need to know before buying your first home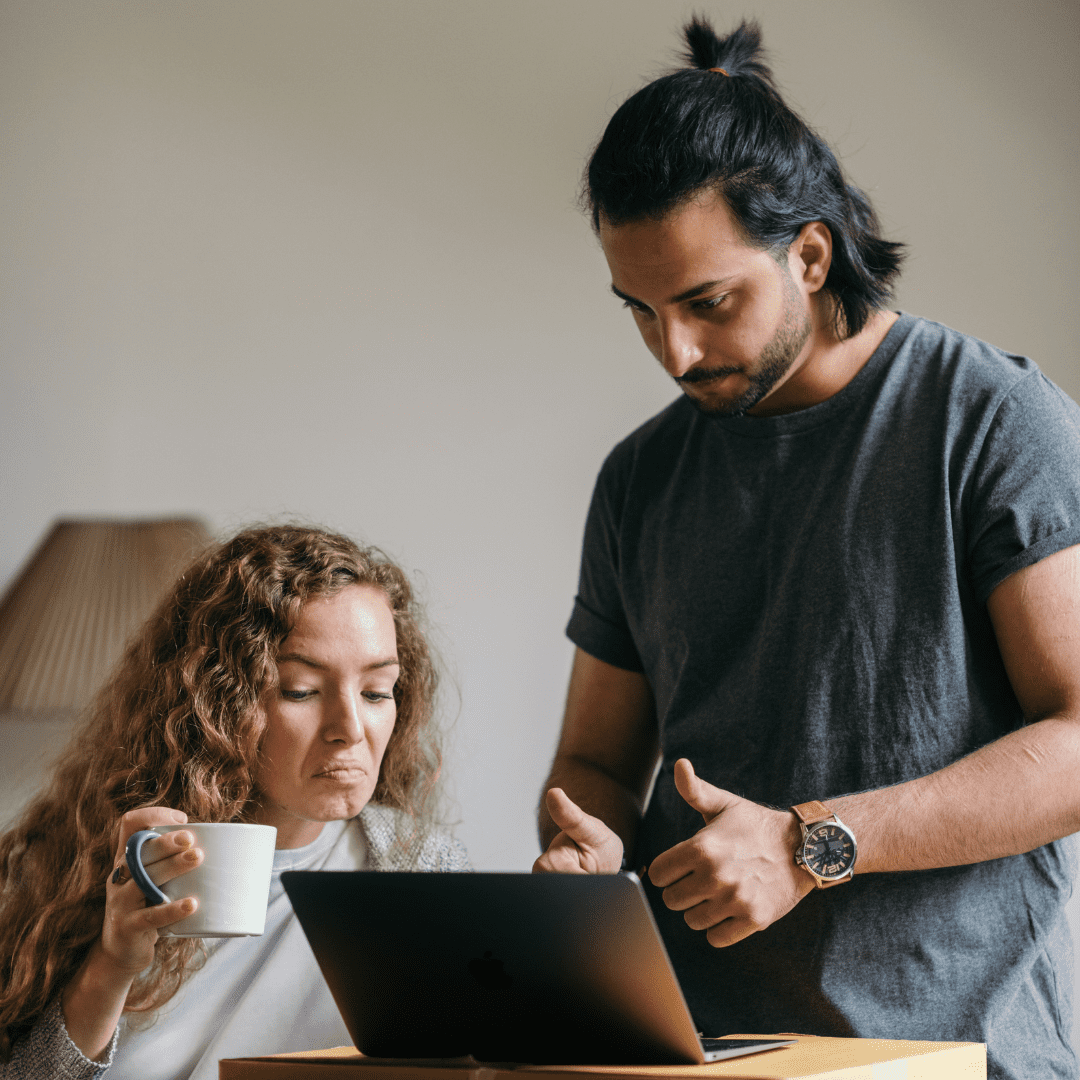 If you had a roadmap for life, buying your first home would fall somewhere around getting married and having your first child. You spend hours upon hours researching up on the first two, so it only makes sense to do a bit of homework on this one, too.
If you're anything like the average Kiwi, you can't wait to crack into the property market and buy your first home.
And not without reason. Property in this country is not just a home. It's a secure, long-term investment with clear financial returns.
But before you dive head-first into buying your first home, it pays to do a bit of due diligence.
Here's a checklist of what you should always consider before making one of the biggest financial decisions of your life.
HomeStart Grant
Do you know if you are eligible for this? After three years of regularly contributing to KiwiSaver (of at least the minimum allowable percentage of your total income) you may be entitled to the HomeStart grant.
The can be from $3,000 – $5,000 towards your deposit on and existing home or $6,000 – $10,000 on a new home.
There are a few other criteria like and income and house price cap that you will need to be within to be eligible.
You can check out more information on the HomeStart grant and your eligibility on the Housing New Zealand Website
Allow for interest rate rises
Interest rates have been at an all time low for some time now.
In saying this it would not be prudent to future proof yourself buy allowing for rate rises in the future
There's only one way for them to go from here: and that's up.
The Sorted Mortgage Calc is a really useful tool to help you determine how much a potential interest rise could increase your repayments by.
This is also where advice around your loan structure can be really important to help reduce your vulnerability should interest rates rise. For example we would often advise that a clients splits their lending over more than one fixed term. This means should interest rates rise you never have the full amount of your lending repayments increasing at any one time.
Location, location, location!
When you buy your first home, you may want to make sure it's in an area that will yield strong rental returns… So make sure you do your research.
Also, an investment property is only a good investment if it delivers you a return, so when selecting a place to buy, you need to be confident it will increase in value.
Research the neighbourhood to get an understanding of current price trends, and to see what's on the cards – roadworks, public transport changes, business or residential developments – which could affect its value in the future.
Many first home buyers plan to use their first house as a short term stepping stone. It's important to consider, if things don't go to plan and you are living in the house for longer than you imagined, would it still met most or all your needs?
The type of property
Sure, it's nice to picture yourself in a giant four bedroom inner suburban home, but you need to be realistic when it comes to your mortgage repayments – especially with interest rates tipped to rise.
Try and live within your means for your first home and then leverage off it later. Remember your first home will never be your dream home but it gets you on the property ladder.
If that means considering a smaller inner city apartment, or a modest home in the outer suburbs, at least you'll be able to afford your repayments if things get tight.
Lifestyle considerations
While it's nice to crack into the property market, you don't want it to come at the expense of literally everything else in your life.
When you're crunching the mortgage sums, sure, make sacrifices, but ensure you still have enough to live comfortably.
Sorted also have a budgeting tool that can help assist.
You also need to be sure you have enough money left over to reach your other important short and medium-term financial goals, such as paying off a personal loan or investing in education.
Compare different mortgage options
This is where we come in.
We have an in-depth knowledge of the lending options that will be available to you, and will act as a middleman on your behalf when dealing with potential lenders.
We won't stop until we're confident that we've secured a great loan that best fits your needs.
Still unsure?
Taking the leap into the world of property ownership can be daunting, particularly if it's your first time.
If you're still not sure about what you need to consider before buying your first home, come and have a chat with us.
We're happy to talk you through your options to help ensure your mortgage is set up the smartest way the first time. Our aim is to show you how to be freehold faster allowing you to move forward on other financial goals for the future.
Book a First Home Buyer planning and education Consult
Disclaimer: The content of this article is general in nature and is presented for informative purposes. It is not intended to constitute financial advice, whether general or personal nor is it intended to imply any recommendation or opinion about a financial product. It does not take into consideration your personal situation and may not be relevant to circumstances. Before taking any action, consider your own particular circumstances and seek professional advice. This content is protected by copyright laws and various other intellectual property laws. It is not to be modified, reproduced or republished without prior written consent.