Top 7 Credit Card Mistakes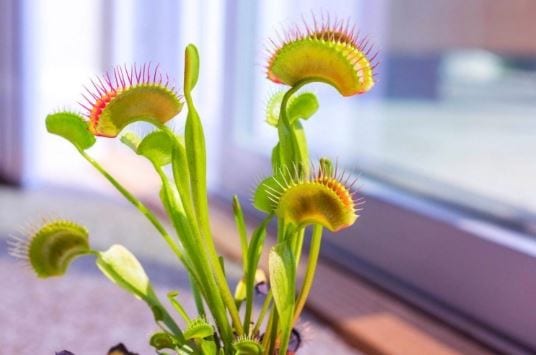 Credit cards can be great financial tools, but carry dangers. Debt is an obvious risk, but there are others too. If you have credit cards, you want to make sure you are using them to your benefit and avoiding risks.
1. Annual Fees
There are times when getting a credit card with an annual fee makes sense, like sign up bonuses or balance transfer offers. Set a reminder in your calendar if you don't plan to keep the card so you can avoid the fees.
2. Credit Cards are not debit cards
Cash advances have exuberant fees and high interest rates for their convenience.
3. Letting someone use or borrow your card
Protect your account and your credit by never giving your card or your card number to someone else. If you give a secondary card to anyone, you are liable for all the charges.
4. Foreign Transaction Fees
Typical fees range from 0% to 3%, use the cards with the best exchange rates when traveling overseas.
5. Spending more than you have
This may seem obvious, but when you use a credit card, you need to have a system in place to budget you're spending and a plan to repay. Monitor your monthly statements to ensure you aren't making recurring payments you don't know about. If you keep doing impulse purchases maybe set yourself a 24 hour think over period before you go ahead and use your credit card to make a purchase.
6. Using credit card rewards
For some miles work well, and for others they may choose cash back as the best option. Look at your spending habits and choose a card that gives you the best rewards for your spending.
7. Interest costs
Make sure you have a direct debit in place to pay your card off in full each month to avoid the interest costs.
If you want to discuss this further or look at your options re consolidating some short term debt give us a call for a free financial health check consult.