Tips for first home buyers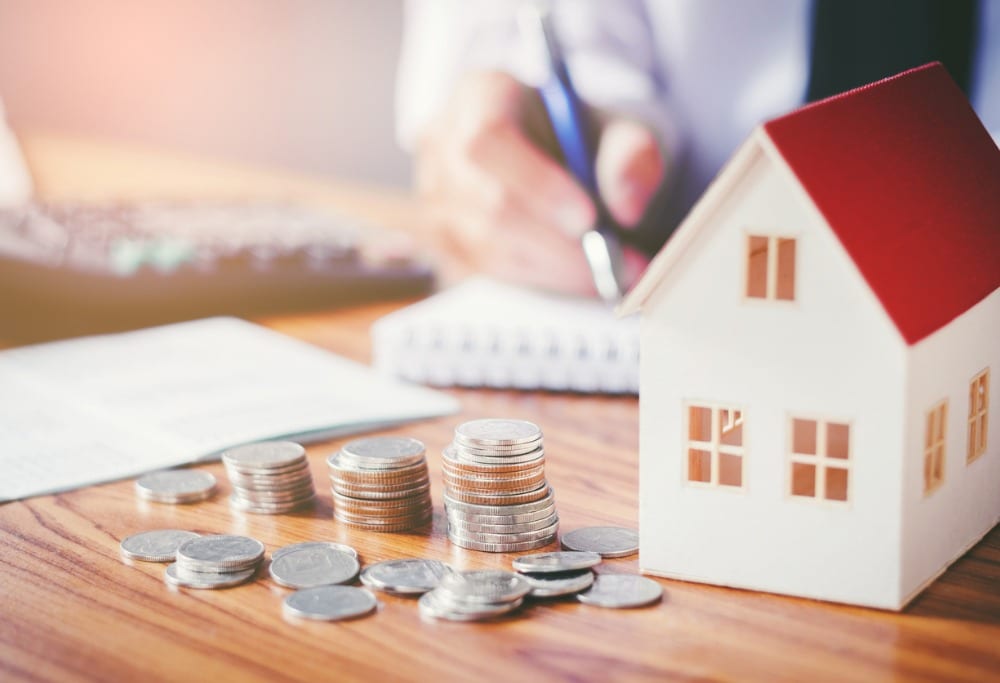 As a first home buyer, there's lots of things that you need to keep in mind. Here are 5 tips on making sure that you get into the right home for you and your budget, while making the best decision possible for your future!
Know your budget
Make sure you have a pre-approval or really clear idea on your affordability. No matter how many times people tell you look for a house with your head not your heart, it's quite likely this won't eventuate. It is super disheartening to fall in love with a house which you just can't afford.
Chances are it will also tinge all the future ones you look at which are in your price range as you will be comparing them to an unrealistic option. So only look at properties in your price range that you can actually afford!
Visit more than once
If you are interested in a property visit it more than once during different times of the day.
Most open homes seem to be held near the middle of the day which is for most houses the sunny time. Make sure you see what the sun is like in the morning and afternoon as well. What room does the sun go into at what times? Does this match with when you would like the sun to be etc?
If you can try and visit the house when it's been recently raining, Is the lawn suddenly boggy? Are there any puddles collected anywhere? Or any pots to collect drips inside?
It's also a good idea to do a drive by on a Friday or Saturday night and see the noise level in the neighbourhood. Is there a party happening next door or nearby? If so further investigation may be needed.
You will also find you forget to check things on your first visit like how many power plugs are in each room? Did they have curtains or blinds? Was there damage under that large rug placed in an unusual spot? Are there any trees next to your boundary cause issues in the future if your neighbors don't maintain them?
Ask the agent lots of questions
Agents must tell you the truth! They can be held for misrepresentation if any of their statements about the property are proven incorrect.
Likewise, if you have a building report or discover anything untoward make sure you tell the agent so if other potential buyers ask questions it will be disclosed to them as well.
Lists your priorities in a house
Have a list of things which are important to you in your future home. Take this out when you are viewing a home and check how it adds up. These may be things around space, appearance or practicality.
How many bedrooms do you want?

How many toilets or bathrooms do you want?

Is it fully fenced if you have any fury friends?

Does it have wooden or aluminum window frames

Sun Hours (you can look this up online) or lightness in the house

Is it insulated?

A garage or off street parking

Is the yard big enough?

Is there room for children to play or that Vege Garden you always mean to start?
When we were looking for house I thought it was lame but my husband wrote in his little note book all the things about each house which stood out. Turned out after visiting several houses in a day which all merged together this was extremely helpful!
Take friends or family along with you
Different people with different backgrounds seem to always pick up on different things. This can be really helpful as they will notice different things that you may not have picked up on. Make sure you they are also aware of the list of what you are looking for so they can take this into account.
When buying my house:
My uncle noticed the ugly rug in the kitchen (which luckily wasn't hiding anything)

My dad noticed the old wiring and the roof was aging

My mum noticed the position of the house in relation to the sun and the plants in our garden (also noted the soil had a lot of clay which meant we would need to buy soil to grow our planned vege garden)

My nan noticed the large native Nikau tree which was right on our boundary

My aunt noticed there were blind but no curtains
With the excitement and anxiety of an open home I wouldn't have ever noticed everything without all the other pairs of eyes that were with me. I wouldn't suggest you take everyone on your first look, but if you are serious about a property then bring them all along to your next viewing!
If you have experts in the family like a builder, plumber and electrician that's even better!
Get a building report
Even if you have experts that are family or friend I would always recommend getting a building report. A thorough building inspection will cover all aspects of both the interior and exterior of the property.
We managed to re-negotiate the price of our house using the findings in our building report as this was a condition in the sales and purchase agreement. It also let us know what we would need to budget for in the short and long term.
To start the process, please schedule a quick Strategy Session with us today!