Secrets to Successful Refinancing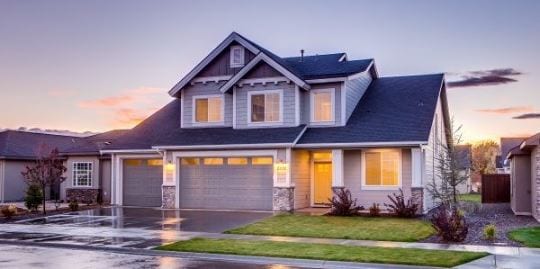 Unsatisfied with your rates or seeking better customer service? You're not alone. There are always plenty of borrowers looking for a better deal. But while it might look like a good idea on quick glance, refinancing has its hazards and needs to be considered carefully before going forward.
Refinancing may be a necessary tool for borrowers who have been in the past by high interest rates. There is an exercise that can be worked through to calculate the cost versus savings. We can help you with this!
What to first consider
Before refinancing, a borrower should consider their circumstances over the next three years.
Ask yourself what's the goal:
Flexibility
Lower rate
Lower fees
Debt consolidation
Loan to value ratio rules
Just chasing a lower interest rate won't be enough. You need to think about the entire life of the loan, not just the headline interest rate.
Some of the most important things for borrowers to be aware of when considering refinancing include the impact of any fees that may be applied, such as break costs, valuation costs and any legal fees to get the lending discharged. Some or all of these may be able to be offset with a cash contribution from the new bank.
It is also wise to consider the term of the loan – as this can significantly impact long-term financial obligations. Refinancing for a total new term can be a huge financial set back and simply a gain to the bank in interest costs.
If you approach another lender, it's important to always present the best financial picture of yourself to them. Make sure you've paid off as much of your other debts as possible and drop unnecessary credit cards.
Those who want to refinance but have been late in paying their bills and owe considerable amounts on a credit card might not be able to find a lender who is going to offer very good rates.
Please contact us for a consult and review if you would like to see if you can benefit from today's low interest rates and what this could look like for you.