Mortgage Brokers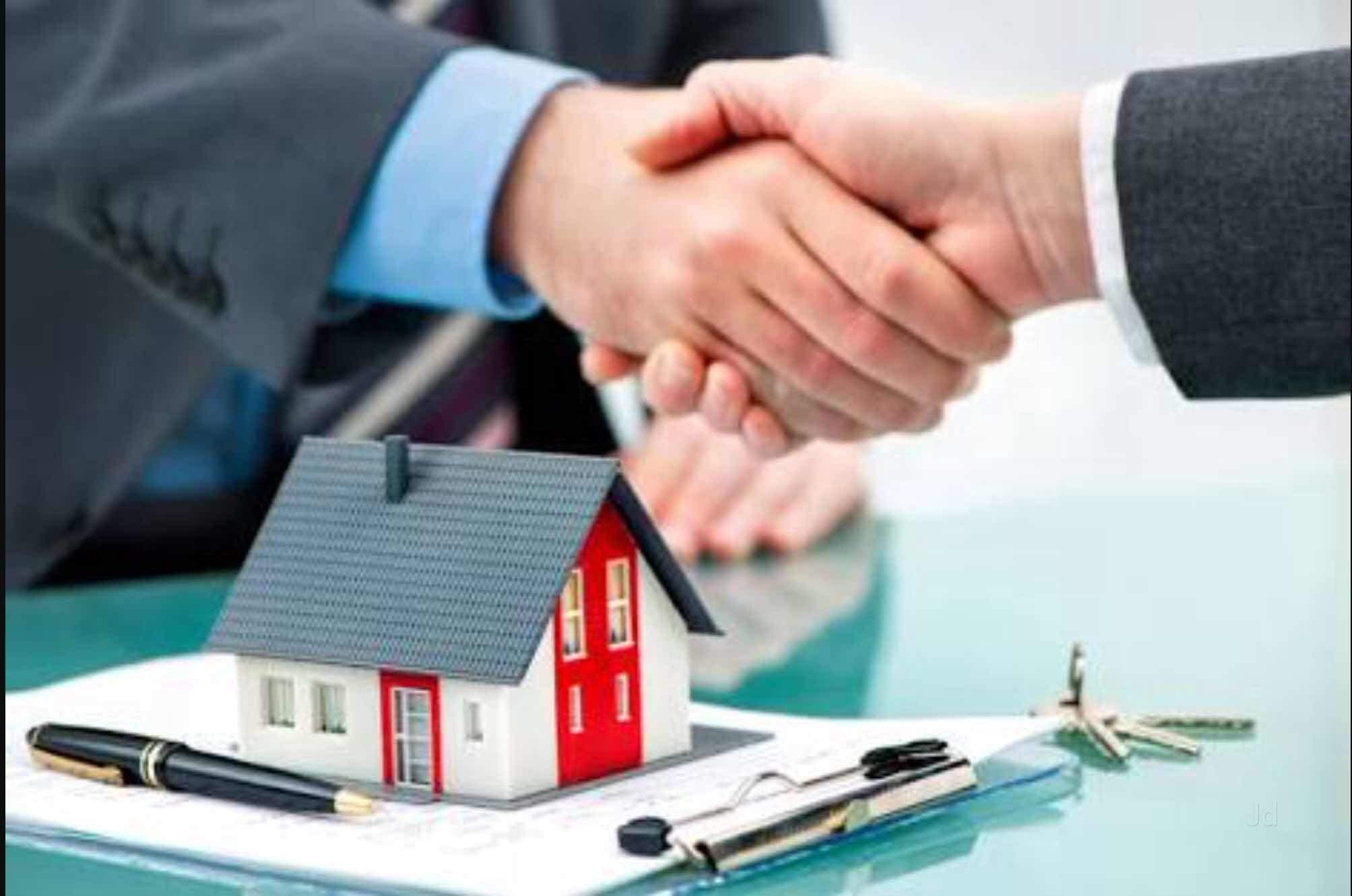 What is a mortgage broker?
A mortgage broker is an intermediary between borrowers and lenders. Mortgage brokers help borrowers to choose an appropriate loan product and assist them in the application process. 35-40% of new home loans are originated by Brokers in NZ, in Australia this is above 50%.
Why use a mortgage broker?
With hundreds of loan products on offer from many different lenders, having someone to help you through the process of choosing and applying for a loan and answering questions can be very valuable. The best mortgage brokers have access to the latest information about available products and the capacity to compare different loan products and lenders depending on the borrower's situation and needs. This can prevent a borrower wasting time applying for a loan that the lender won't approve or that won't meet their needs.
For first home buyers the process of buying you first home is a completely new and stressful situation. Contrary to what the media is saying it is still possible for first home buyers to get into their first home which is why it is so important to seek professional advice from a mortgage broker. A good Mortgage Broker will be able to guide first home buyers throughout the while process from talking to real-estate agents right through to regular reviews after settlement for the life of your loan. You don't know what you don't know so leveraging of a mortgage brokers knowledge will make the whole process much easier, remember getting borrowers finance is something brokers do day in and day out.
For property investors, a smart mortgage broker is an essential part of your team of experts. They should know the criteria for each lender and help you put together a strategy to ensure you always stay comfortably within each lenders lending criteria. This unfortunately is an area that many mortgage brokers fail. They don't take the time to understand your investing strategy or portfolio mortgage strategy. This means they can set you up with loan structures and products that may hinder rather than help you achieve your investing goals.
Advantages of using a mortgage broker
Save time – This can be the most important aspect for many borrowers. Leveraging your time is just as important as leveraging your money. Brokers take the legwork out of the time consuming process of researching all lenders and mortgage products. Brokers also do as much of the paperwork and back and forth with the bank on your behalf as they can.
Free service – It is very rare that you would be charged a service fee. Mortgage Brokers are financed through commission, when new lending is drawn down the broker will receive commission on the amount of new lending. These commissions are usually paid upfront but can be paid as a trail commission which is paid to them for the period that the borrower stays with the lender.
Financial analysis – Brokers should give you a higher level of education and understanding around your financial position. They should be able to structure your lending to meet with your needs in a way that ensures you are paying off your loan in the most effective way that your finances allow. Good mortgage brokers should be there to assist you throughout the life of your loan for any re-fixes or to review your position and loan structure when your financial position changes to ensure it still fits with your needs.
So why wouldn't you leverage off a mortgage brokers knowledge and make the whole process easier on yourself?