Loan fixed so you don't want a review?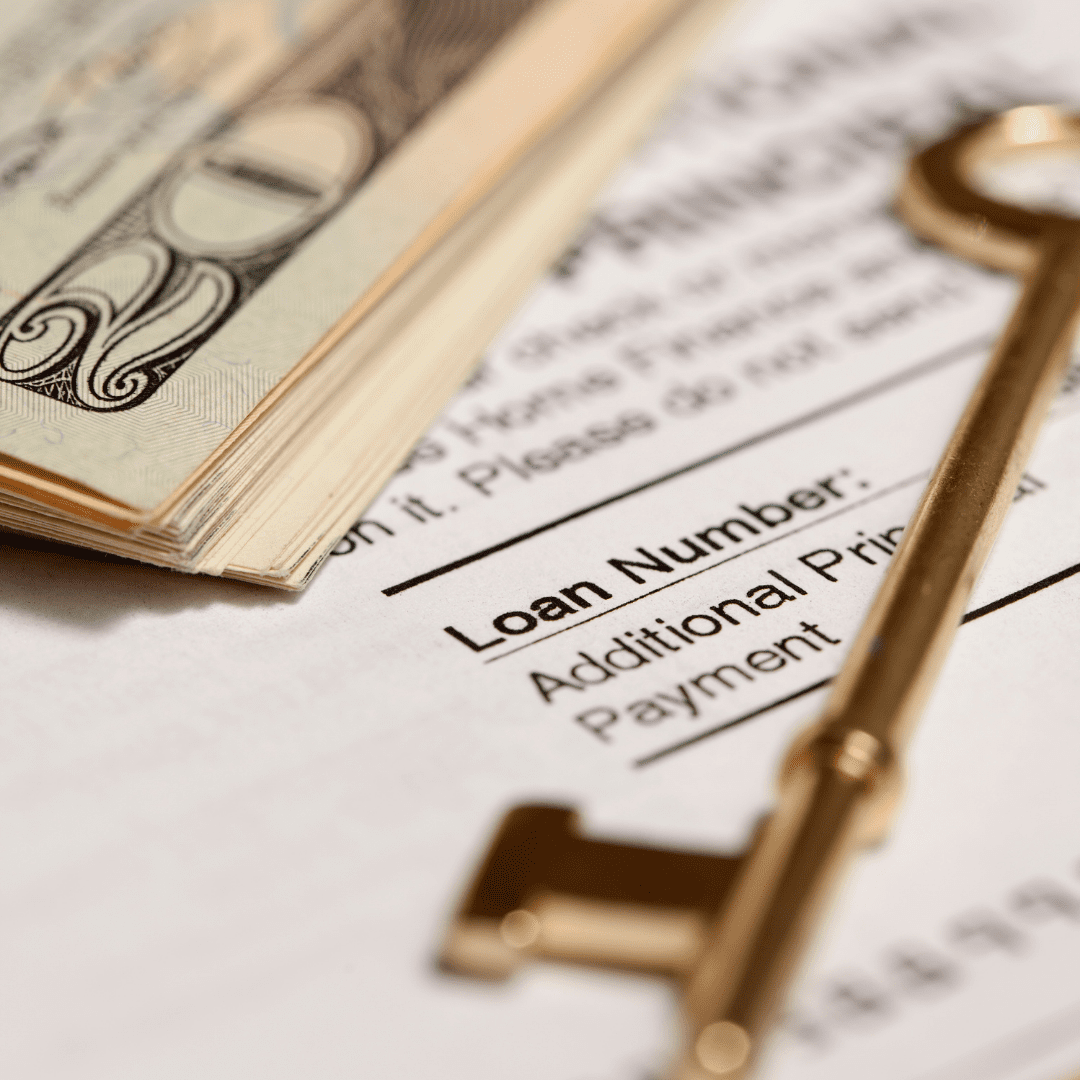 This is something we hear from clients all the time "We will wait until our fixed loan comes off and have a review then". This response could set you back tens of thousands of $$$ if your current mortgage structure isn't personalised to you. 
In many cases when you are buying a home your main focus is finding and settling on a house, and you are just relieved when the process is over and you have moved in. Often in the stress and chaos you may not have had the chance to sit down with an advisor to discuss and fully understand your options and mortgage structure. At Bricks & Mortgages we are passionate about showing you how to fast track your mortgage.
Have you ever looked at the interest you can save by taking some simple positive steps towards your mortgage?  Waiting until your loan expires means that you may miss out on 12 months or more of opportunity to save interest on your home loan. Or even worse a review gets missed and you re-fix without exploring your opportunity to fast track your mortgage. Our clients are always shocked and pleasantly surprised when I sit with them for the first time and show them how many years they could shave off their mortgage and how much interest they could save. It's one of those things you will wish you had made time for sooner. Even a small amount of money applied to your mortgage can save you a large amount in interest costs over the life of your mortgage.
The focus is often put on the cheapest interest rate but the true cost of your Mortgage is INTEREST + TIME. Consider interest on your home loan an expense that you have control over.
Take these simple steps:
Get advice independent from the bank (remember you are paying interest to them)
Review annually or more frequently if your circumstances change
Know the year and month that you will be mortgage free
Don't put off today what could change your financial future in a big way. Give us a call today on 0800 55 76 54 or book in for a review below