Investment Property Location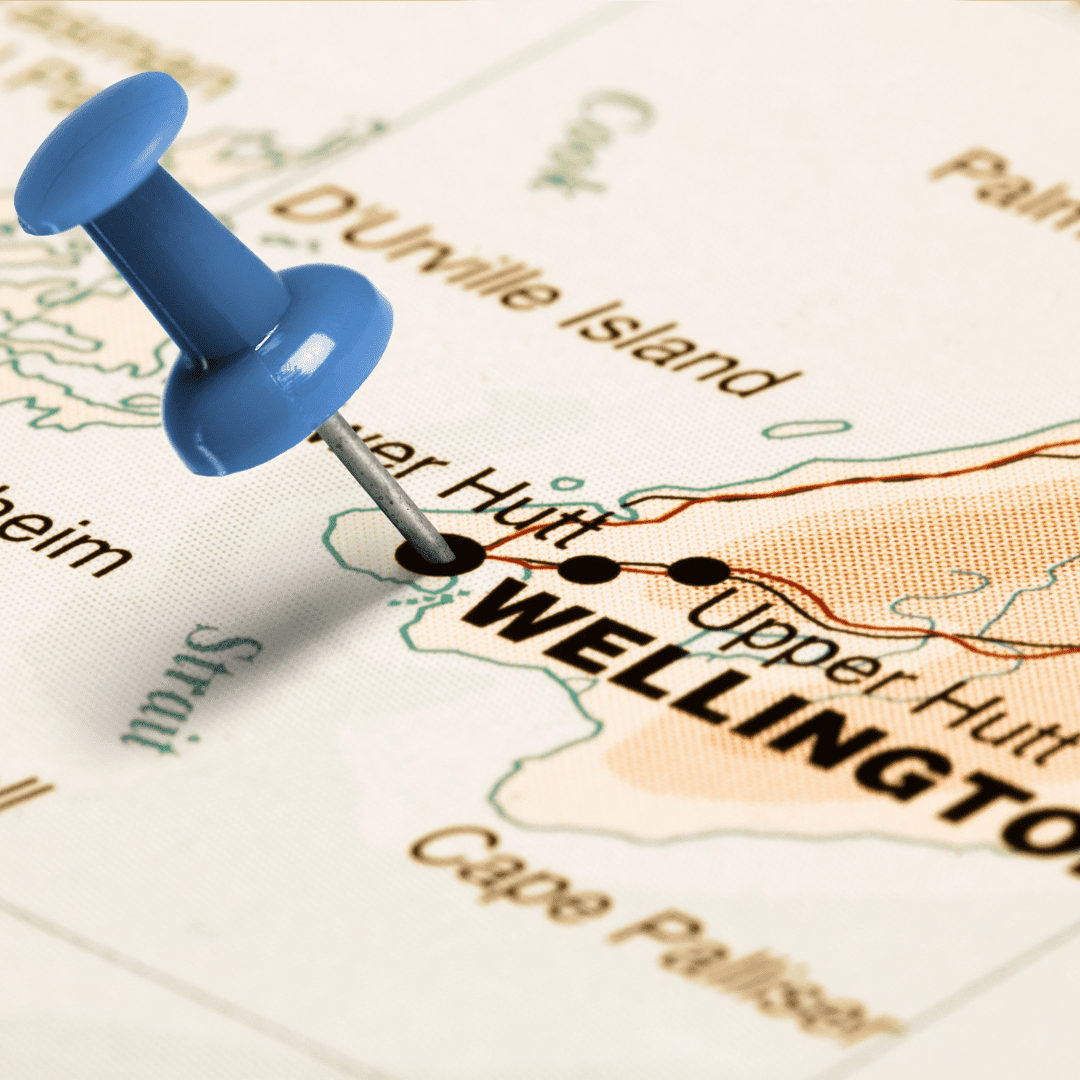 It's really important that you research the area in which you're planning to buy an investment property. A good Investment Property Location is paramount to maximising your return and enjoying reduced transactions and stress.
Some of the questions you might ask include:
What type of property has the highest demand in the market
Which properties see the lowest turnover of tenants
Which times of year see the highest inquiry rates
What is the demographic of the majority of tenant inquiry
What are the key property attributes they are looking for
It's important to know this information when either investing or considering renovations, so you can make better decisions as to where you invest your money and when.
For example, 2 bedroom units might have the highest demand and lease the quickest, however they might also have the highest turnover of tenants, which in turn creates more vacancies and potentially wear & tear on your property.
If you're planning to purchase a property or do a renovation, a good person to answer these questions to help you with your buying rules is a property manager, who can give you the best tips on what features local tenants value most, the best yielding properties, average tenancy tenures and the best time to bring your property to market.
At Bricks & Mortgages we offer a free Property Investor Strategy Consults. So give us a call today on 0800557654 or click on the below button to book a consult.