How To Get Lenders To Fall In Love With You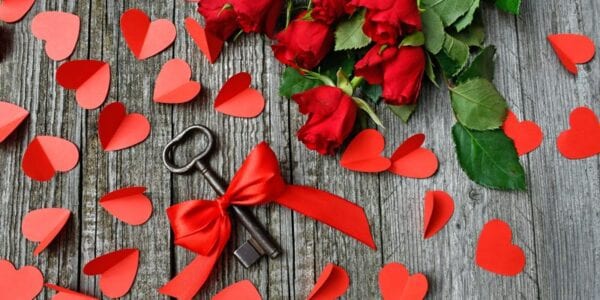 Lenders are in love with borrowers who show good financial habits, particularly now in a shakier-than-usual economy.
Good habits are gold. And it's never too late to start, even if business is down, your hours have been cut back, or you're receiving government assistance. I can help you get into a position where lenders still consider you a possibility.
So how do you get lenders to love you in this strange economic climate?
Broadly speaking, home loans are most likely to be leant to borrowers who…
Are able to make regular repayments
Have assets to borrow against, like properties, vehicles, and even super
Have few debts including credit cards, university fees, and other loans
Have a deposit ready to go… the bigger the better
Have chosen property in a good location (not a risky region)
Don't have massive monthly expenses chewing up their income
Have a good credit score (don't know your score? I can get it for you
Have proven they know how to budget
Are working and likely to work for years to come, with a stable and predictable income
Are residents of New Zealand
*This doesn't mean to say you can't get a loan easily through me as your broker, it just means we need to jump through a few additional hoops together!
If your circumstances have changed during COVID, what can you do?
Chat to me about a simple and successful 3-month-long budget
Consolidate debts… create one central payment for all your loans
Access grants available to buyers in this market
Speak to my wealth adviser colleagues about restructuring your finances
What will you need to show lenders if you want a loan this month?
Details of other loans, credit cards and debts
A completed application form (I do this with you)
Form of ID; passport, license, letters – you know the drill
Bank statements (ARGH!).Half a year's worth! So let's make them sparkle!
Payslips from work if you're a staff member
Tax returns from the last two years if you're small business owners.