Getting A Pre-Approval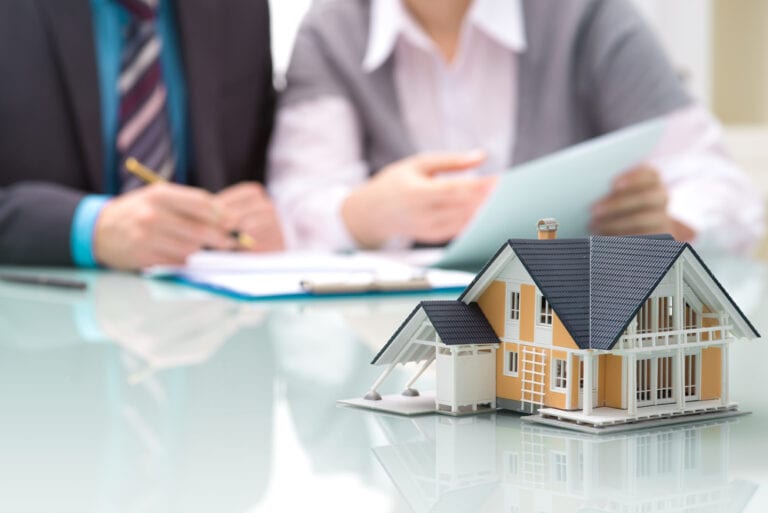 Are you considering purchasing a property with a deadline sale (tender, deadline, auction)? If so, it's important to get your loan pre-approved ahead of time, so you can offer with confidence.
This is where Bricks & Mortgages comes in. They've been helping Kiwi's for 20 years and counting, and you could be next.
So what is a pre-approval?
A pre-approval is when a lender has looked at your finances and is satisfied you could pay off the type of loan you applied for. It means you:
·         Know what you can spend
·         Can offer with confidence
·         Get an idea of what your loan repayments might be
Why should you go to Bricks & Mortgages for help?
• Finding a lender that is right for you.
They understand each lender's loan criteria and which will be the right fit for your budget.

• Bid with confidence.
Once you have pre-approval you'll know how much you can borrow, which will make buying and hunting for a property much easier.


• Don't risk losing your deposit.
At auction, as soon as your bid is accepted you're legally required to go through with the purchase, so you need to make sure your finance is sorted beforehand