Simple ways to increase your property's resale value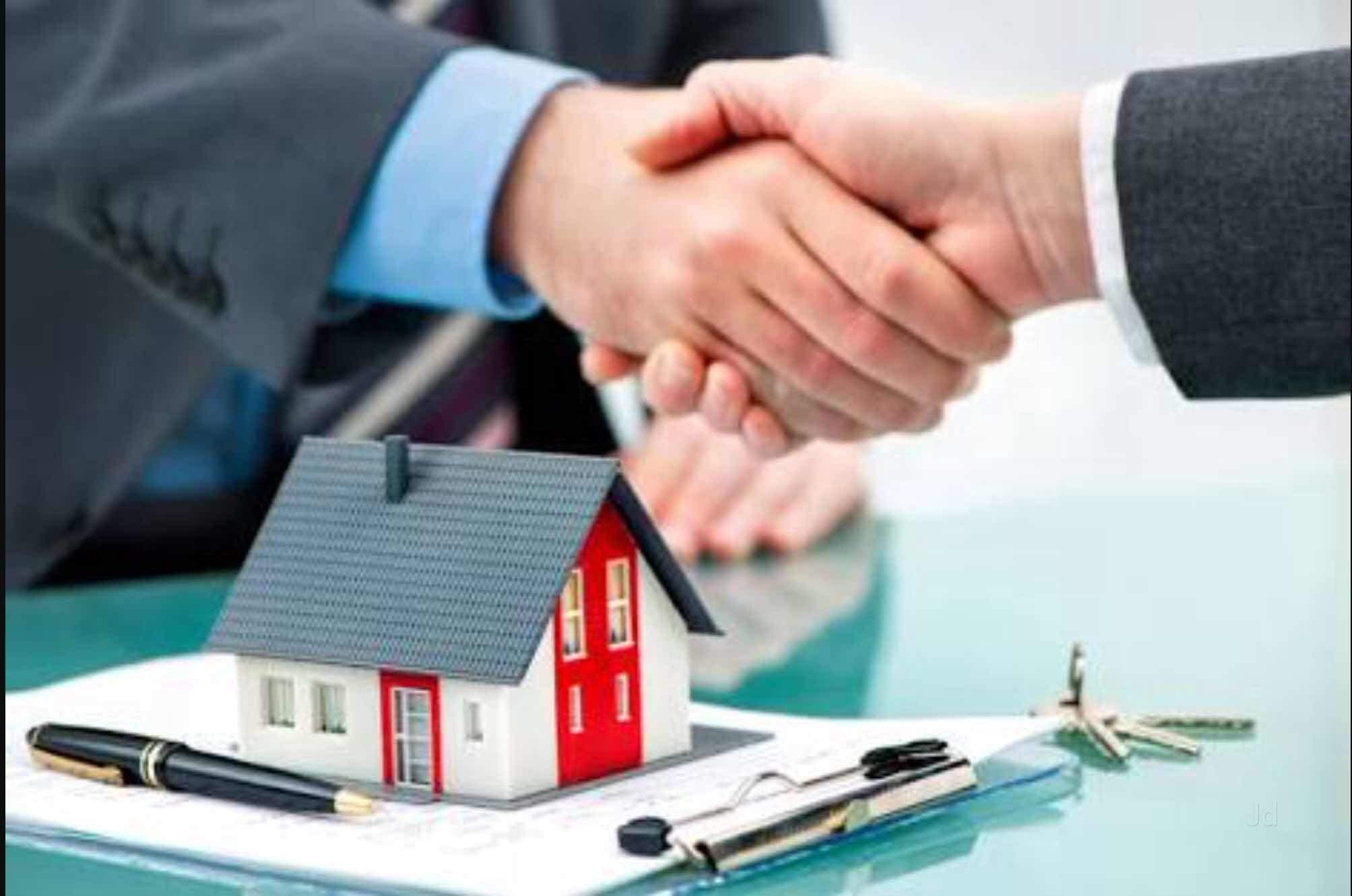 Everyone dreams of investing in a home or business that will fetch them more money than they originally bought it for. Here's how to roll-up your sleeves and get started.
Making the appearance of your property desirable is critical because yours will be among a long list of properties that a potential buyer will see.
So how do you make your property stand out from the pack?
Well, by implementing a few of the below affordable steps you may not only raise the appraisal value of your property – but maybe a few eyebrows too.
1. Kitchen and bathroom upgrade
The kitchen and the bathroom attract the most scrutiny from potential home buyers and can make or break a deal.
Therefore, you should consider allocating the larger chunk of your remodelling budget to these spaces.
If your budget allows for it, consider installing new modern sinks, updating the countertops and replacing old cabinets.
2. Clean
Making sure your property is clean will have an immediate return on the value of your property. This includes both the outside and the inside. Garbage, dirt, and strange odors are not attractive features. please format NB I took the word 4 out of the title but not out of the url
3. Give it a fresh coat of paint
Painting can make a property look and feel new. Who wouldn't want to buy a home or business that's ready for them to move in immediately?
However, go for neutral creams and whites that will suit most people's preferences and avoid bold colours.
Remember that lighter shades like beige and white give the impression of spacious rooms.
4. Enhance curb appeal
The appeal of your property, when viewed from a distance, is important.
If it looks abandoned and gloomy, then it needs work to make sure it ready to greet its new owner.
You can make cosmetic improvements like trimming overgrown bushes, mowing the lawns, planting grass on bare areas and growing flowers.
5. Change Fixtures:
Changing out a doorknob, light switch cover, cabinet handle or even a light fixture is an easy way to breathe new life into a space
Final tips
Property improvement should not cost you too much if you focus on the critical areas that appeal the most to buyers. It also helps to think of the above ideas as adding to your investment – not an expense.
If you're unsure where to start, or would like some extra tips, don't hesitate to get in touch.
We understand precisely what residential and commercial buyers look for in a home and investment property respectively, and would be more than happy to help out.
Disclaimer: The content of this article is general in nature and is presented for informative purposes. It is not intended to constitute financial advice, whether general or personal nor is it intended to imply any recommendation or opinion about a financial product. It does not take into consideration your personal situation and may not be relevant to circumstances. Before taking any action, consider your own particular circumstances and seek professional advice. This content is protected by copyright laws and various other intellectual property laws. It is not to be modified, reproduced or republished without prior written consent.