Improve Your Property Investment Financials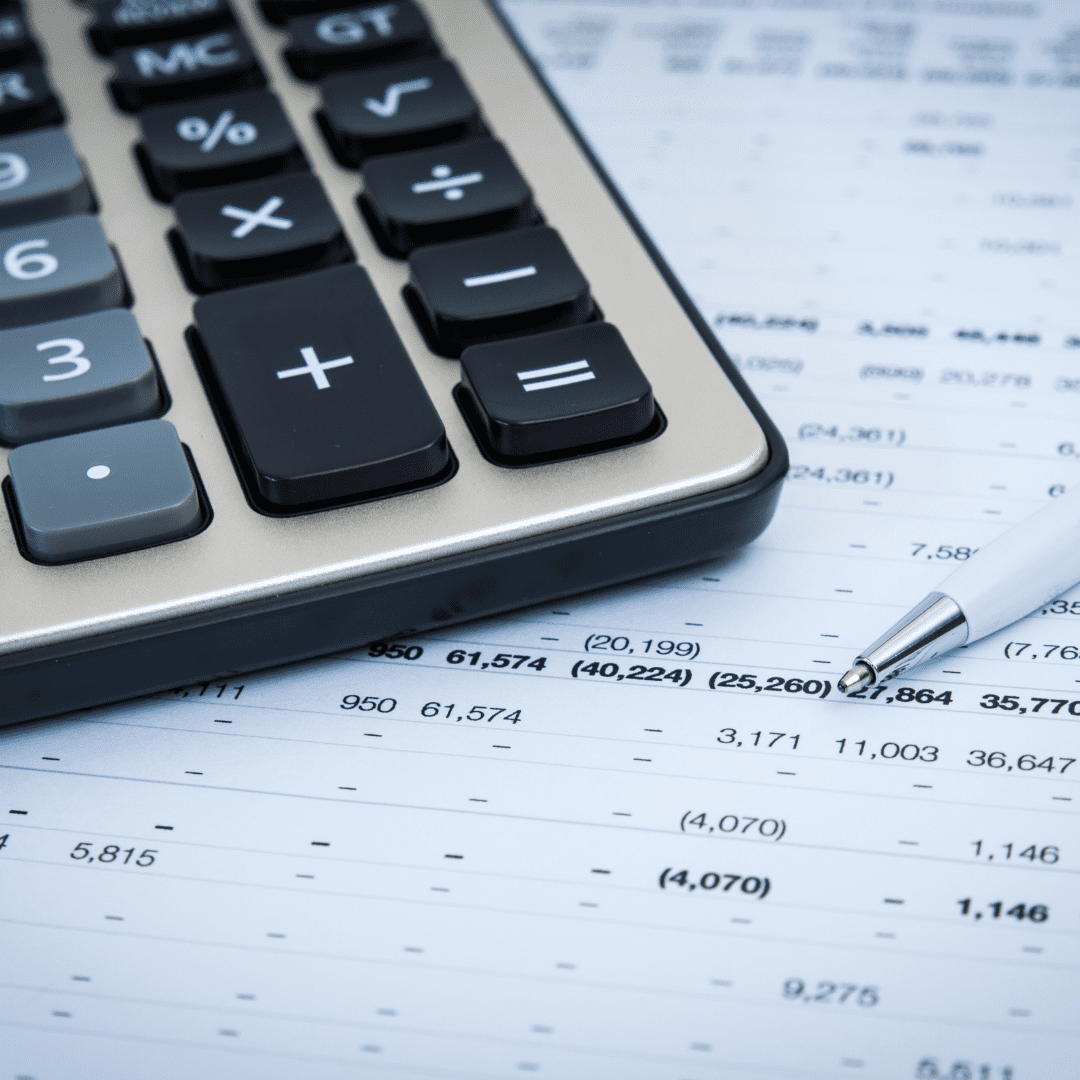 Often when we receive the financials for our Investment Properties we don't take the time to look through them as thoroughly as we should.
Here are 8 ways to consider that you can help you improve your Property Investment Financials: 
1.  Have your loan structure compared and determine whether changing will help with your monthly cash flow.
2.  If possible, try to lower the impact of monthly bills by paying yearly for insurance. They also customarily offer a reduced rate for paying yearly.
3.  Check all of your insurance policies and schedule them to pay out on the same date each month.
4.  Pay off your own home loan first since it isn't tax deductible as your investment properties are.
5.  Engage tenants before the settlement of a property if possible to avoid downtime with rent.
6.  Keep detailed books so you can maximize your deductions for taxes.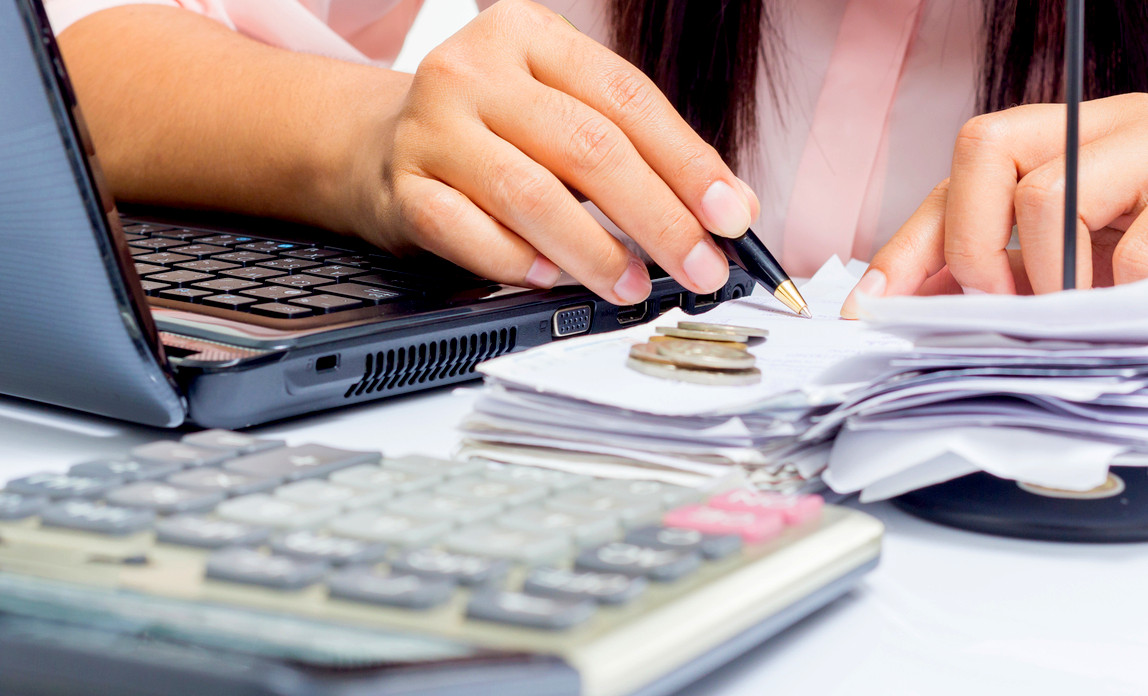 7.  If needed, setup a company to maximize investment returns for holding your rental properties.
8.  Ensure your sales and purchase agreements are subject to building inspections to protect yourself and the sale price if defects are found.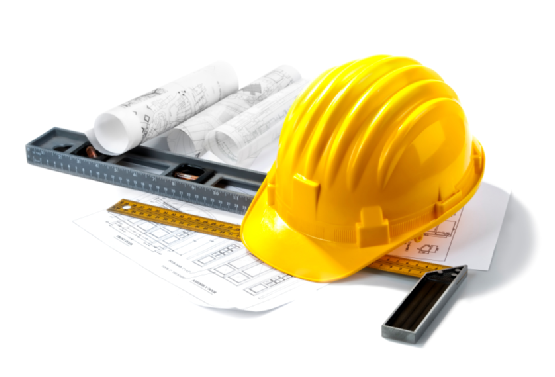 We offer a free Property Investor Strategy Session which can assist in helping you improve your Property Investment financials. Either give us a call 0800 557 654 or you can book in a time using the below button.