7 Tips to Find the Perfect Investment Property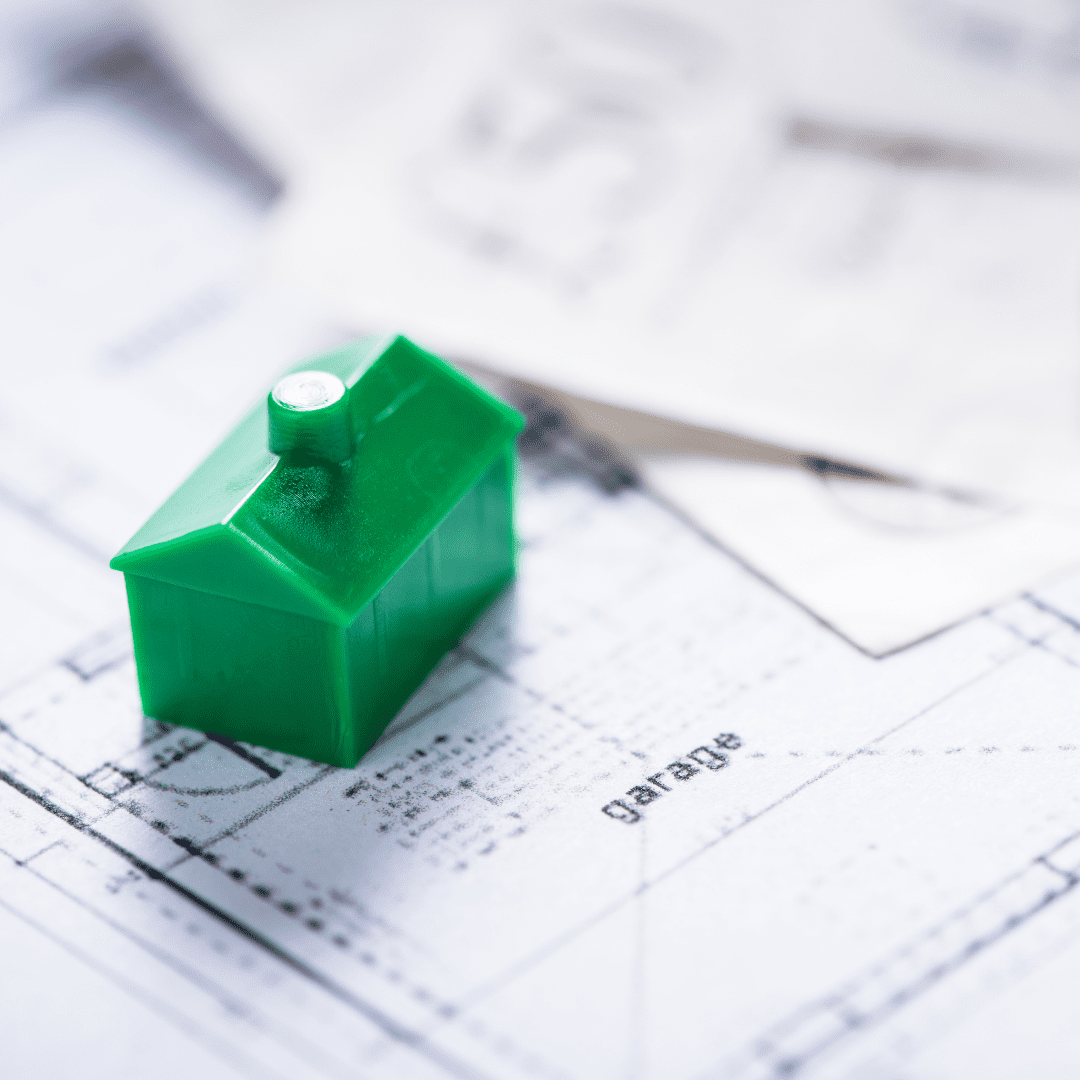 There are lots of important things to take into account when buying an Investment Property. Here's a list of our top 7 tips to help you find the perfect Investment Property:
1 # Check out the area
The surrounding properties will affect your property value good or bad, and the area will directly affect your rental rates and easy of filling the occupancy.
2 # Location, Location, Location
Properties near shops, schools, and other amenities are key to keeping them at full occupancy. Also, easy access to main roads and public transportation helps make your property in high demand.
3 # 3 Bedroom vs. 2 Bedroom
Stand-alone houses generally do best as a three bedroom to gain the best return. However, two-bedroom apartment units have a better return on investment than a one-bedroom apartment.
4 # Bedroom Size
Equal sized bedrooms allows your property to be a great fit for a group of flat mates and to a family.
5 # Parking
Properties with off-street parking is vital for most. This can be as a garage or carport, and two car spaces is also important.
6 # Low-maintenance exterior
While tenants usually prefer some greenery around them, they probably aren't looking for something that would take all their spare time to maintain.
7 # Would you live there?
Ask yourself this question as you are searching for the right investment property. If you can see yourself living there, others can see themselves too.
At Bricks & Mortgages we offer Property Investor Strategy Consults which will help you get a clear idea on your personalised buying rules. Just click the button below to book in a time or give us a call on 0800 557 654