Congratulations!Your link to attend the webinar is on its way to your email inbox! Please allow 5-10 minutes for delivery.
Book A Free Strategy Session!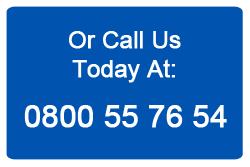 During your complimentary Strategy Session, we'll talk about your goals, financials and what you're looking to accomplish in the near future.
On the call, we'll discuss what is appropriate for you, eg.
The property (or properties) you're looking to acquire, and how best to do it...
Your financial picture, including what you'll need to secure financing... - Understanding what you can borrow.
Your current loan structure and how you can save interest by cast tracking your mortgage.
Simply choose what type of call you'd like to set up below...