Renovation and Maintenance Tips for your Investment Properties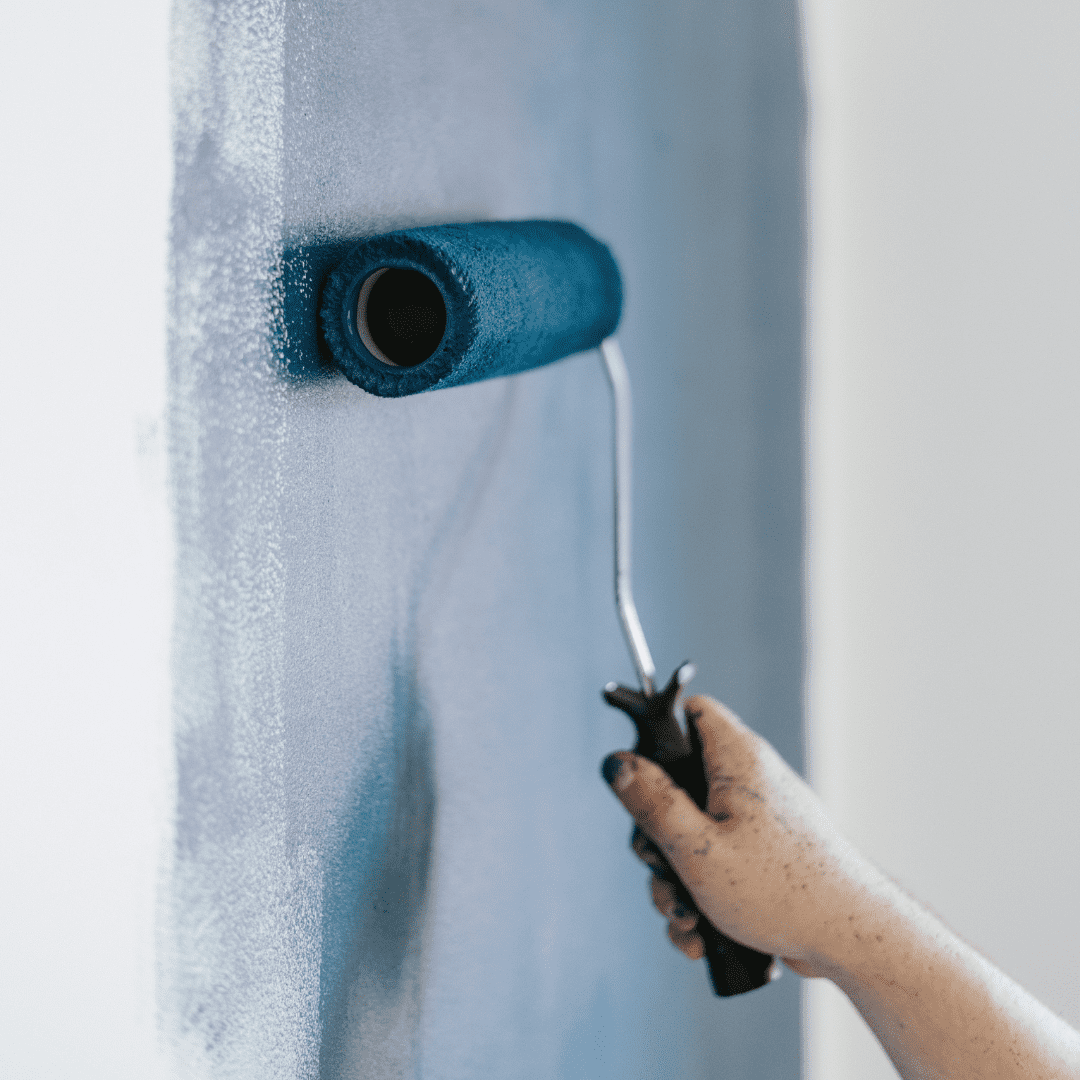 Here's a quick 10 tips to help with renovation and maintenance for your Investment Properties. Updating and renovating your investment property may seem daunting, but if you select wisely you can get a big bang for your buck.
1. Try to use the same colour paint in all your properties. As a result this will make for cost-effective repaints and touch-ups.
2. Staying with colour, keep your paint choices in the neutral family, so it will appeal to a wider audience of tenants.
3. Tenants always look at bathroom and kitchen quality. Make sure these areas in particular are of a good standard.
4. Look at changes door handles and cabinet pulls as a relatively easy and inexpensive way to update and modernise the feel of the home.
5. Ready-made pantry or wardrobe units from Mitre10 or alike are an easy way to add more storage in a kitchen or bedroom if they are lacking.
6. Use tiles for the kitchen, laundry, bathroom, and toilet areas to avoid costly water damage problems.
7. Light fittings are a great way to transform a home! Make sure that you stock up on modern fittings during sales.
8. If possible, add a garage, carport, or secured off-street parking for your tenants. This is usually at the top of potential tenants wish lists when they are looking for a property to rent.
9. Keep gardens as low maintenance as possible.
10. Where possible, conduct maintenance rather than full renovations.
Hopefully these tips on renovation and maintenance will help you! We have plenty more tips and education to offer so book in for one of our free Property Investor Strategy Sessions. You can either give us a call 0800 557 654 or you can book in a time using the below button.