Property Investing Presentation
A-Z of Finance and Property Investing
Discover How To Invest In Property For Both Short Term And Long Term Growth!
During the webinar you'll discover:
How to invest in property, based on what you need in your life and your business…
What mistakes investors often make, especially when they're starting out so that you can avoid them…
The #1 rule of successful property investing (HINT: It's not when you sell!)
How to build a team of people around you who will help, not hurt, your growth!
Plus, a lot more!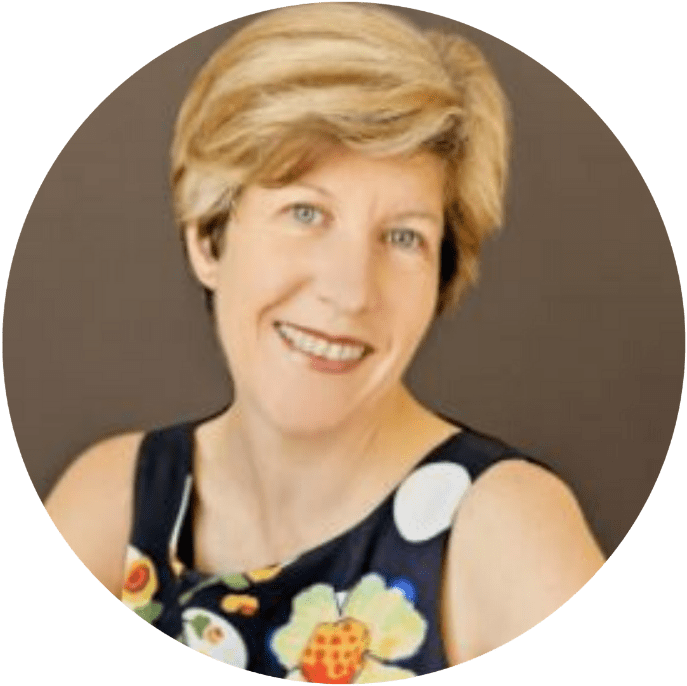 Presented by
Beryl Colley