How To Be Debt Free Faster
Special Presentation:
How To Be Debt Free Faster
Discover Exactly How To Get Out From Under Your Mortgage Quickly…
During the webinar you'll discover:
Why budgeting is so important, including what to include in a budget and what to leave out…
The simple financial checks you should be doing on a regular basis so that you stay on top of your finances.
The #1 rule to getting out of debt… One question to ask yourself before you buy anything substantial.
Learn when you should consolidate debt, and when not to…
Plus, a lot more!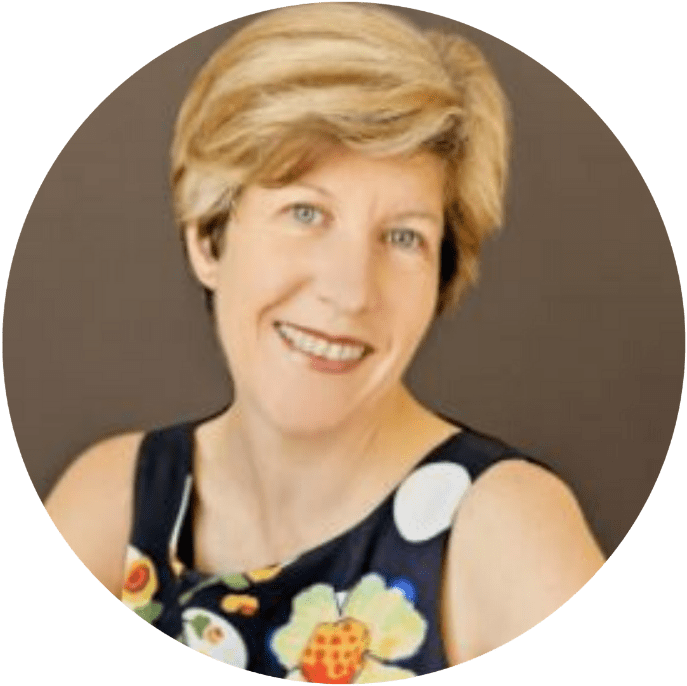 Presented by
Beryl Colley