Our focus to home loan clients is working on how to become mortgage free faster.
We offer a number of services such as
Refinance – to another mortgage lender for better loan terms, interest rates, more money etc.
Restructure – your investment home or home loan with current lender to get better interest rates & a structure to pay down faster.
Property Purchase – Investment property, your home or holiday home.
Top Up – Against your home for renovations, car replacement, credit card/consolidation etc.
And the list goes on.
Download 10 Expensive "Mortgage Mistakes" That People make…
In this free report, discover the IO most common and incredibly expensive mortgage mistakes people can make.
*Book a consult today to grab your FREE 3 Night/4 Day Holiday Voucher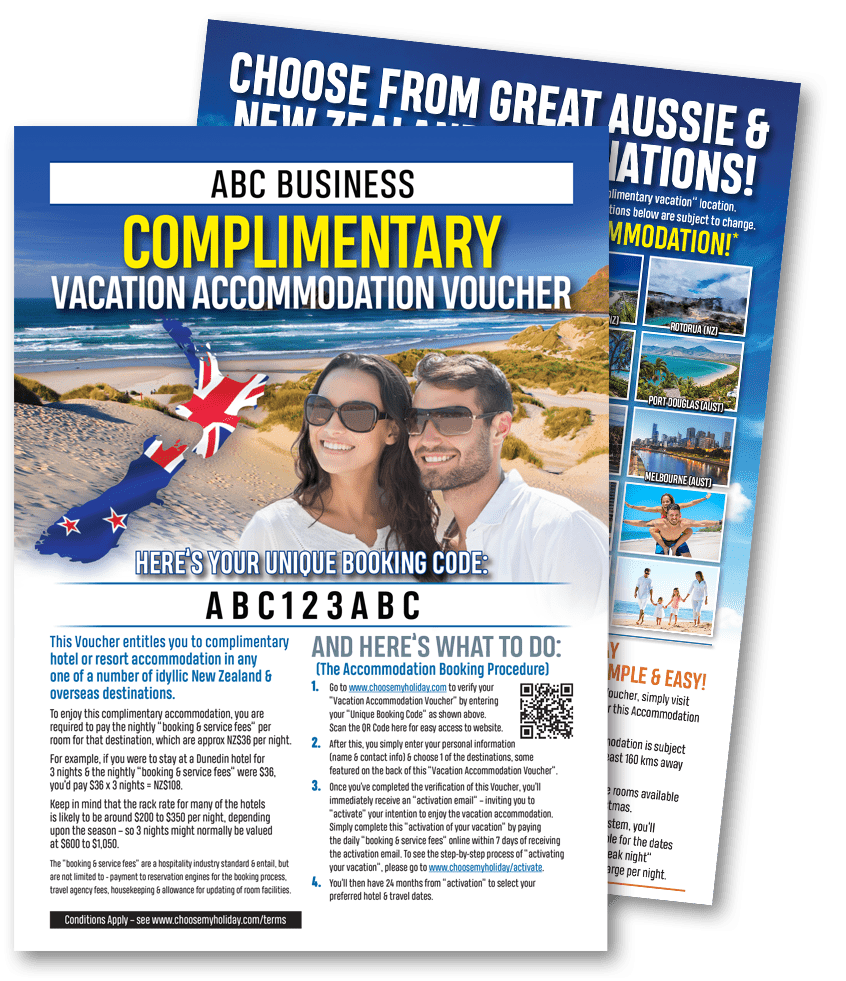 For anyone that attends Women's Lifestyle EXPO that schedules and attends a consultation with Bricks & Mortgages will be gifted with a FREE 4 Day Holiday at your choice of over 25+ Australian or New Zealand destinations.
Choose one of these great destinations!

Auckland

Christchurch

Bay of Plenty

Wellington

Marlborough

Rotorua

PLUS 20+ Australian Destinations!
*A statement of position is to be completed along with consult being booked and attended to receive holiday voucher*